Sintra Myths and Legends
WELCOME TO THE SINTRA MYTHS AND LEGENDS INTERACTIVE CENTRE
We will take you on an amazing journey through the stories and places that, since the immemorial time, fill this region of mystery and make Sintra one of the most pleasant destinations in the world.
Stories of legends, reality mixed with fiction, mythical beings and distinguished visitors.
All to see in movies in 4D, holograms, videomapping and other technologies ...
Children up to 5 years: free.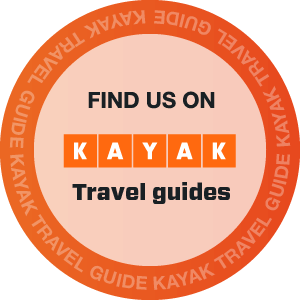 ---
Contatto
---
LISMARKETING Information, Equipment and Products of Turismo de Lisboa, Unipessoal Ld | Rua do Arsenal, n° 15, 1100-038 Lisboa
All rights reserved | Ask Me Lisboa | Lisboa Card | Booking Lisboa - ASKME TOURS - Taxi Voucher are trademarks of Turismo de Lisboa.